Voltage, LLC provides high quality EBOS solutions and services across a broad spectrum of the renewable energy sector. Innovations such as the leading-edge Voltage "Reel PnP" system benefit our industry partners through improved efficiencies in budgets and labor. 
These close collaborations with industry partners in all phases from engineering to highly coordinated as-needed delivery management drive our continued growth as a trusted resource in this rapidly expanding industry.
Voltage designs, builds and delivers pre-assembled reels to the project site eliminating onsite assembly.  Our engineering dept. collaborates with the industry partner and determines the length and connections for every row and every reel, expertly matching them to ensure installation efficiencies in labor and costs that are unmatched.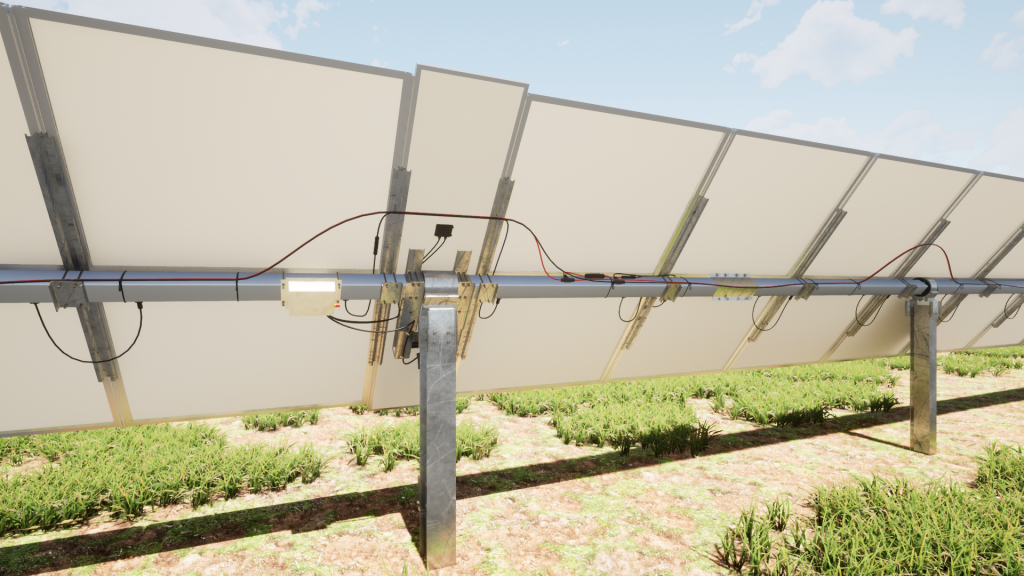 THE VOLTAGE WAY
When a customer orders Voltage products for their solar project, they are not only getting high quality cabling solutions, but also a trusted partner in the solar industry. The personal approach we take here at Voltage carries over into all facets of the business.
Value-added services, such as our engineering department, collaborate with each customer to plan and build a customized order that ensures the perfect fit for their project. We seek out and implement the best solutions so the customer gets the best value, that's the Voltage Way.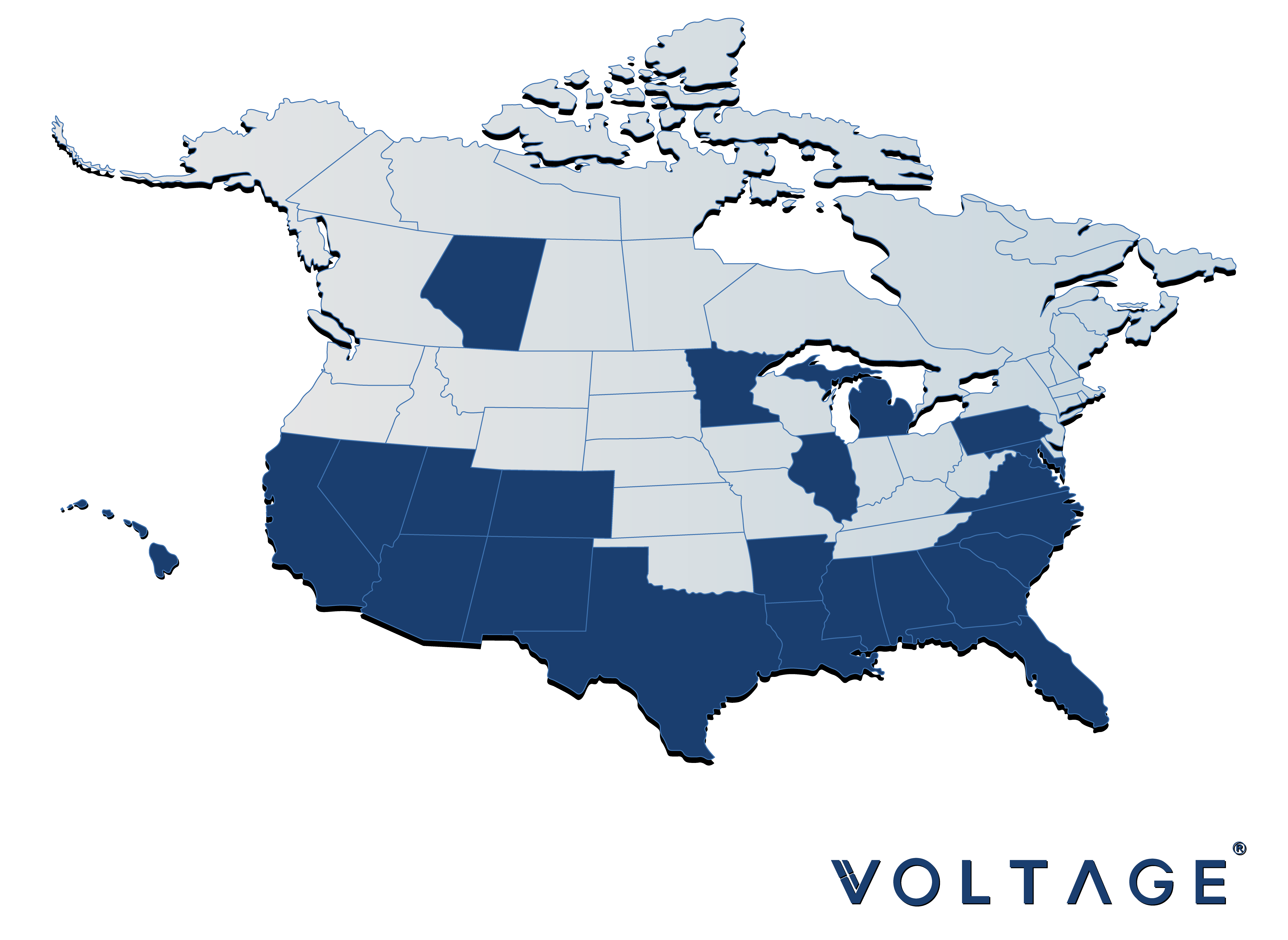 Nationwide Distribution
Our innovation, diversification and consistent high-quality wiring solutions drive the company's continued growth.
With over 21GW of solar wiring solutions delivered and in the current pipeline nationwide, Voltage is a trusted partner of many top solar companies in the industry.