The Voltage LYNX is our innovative solar wire harness system that provides streamlined power transmission from solar panels to the power collection system.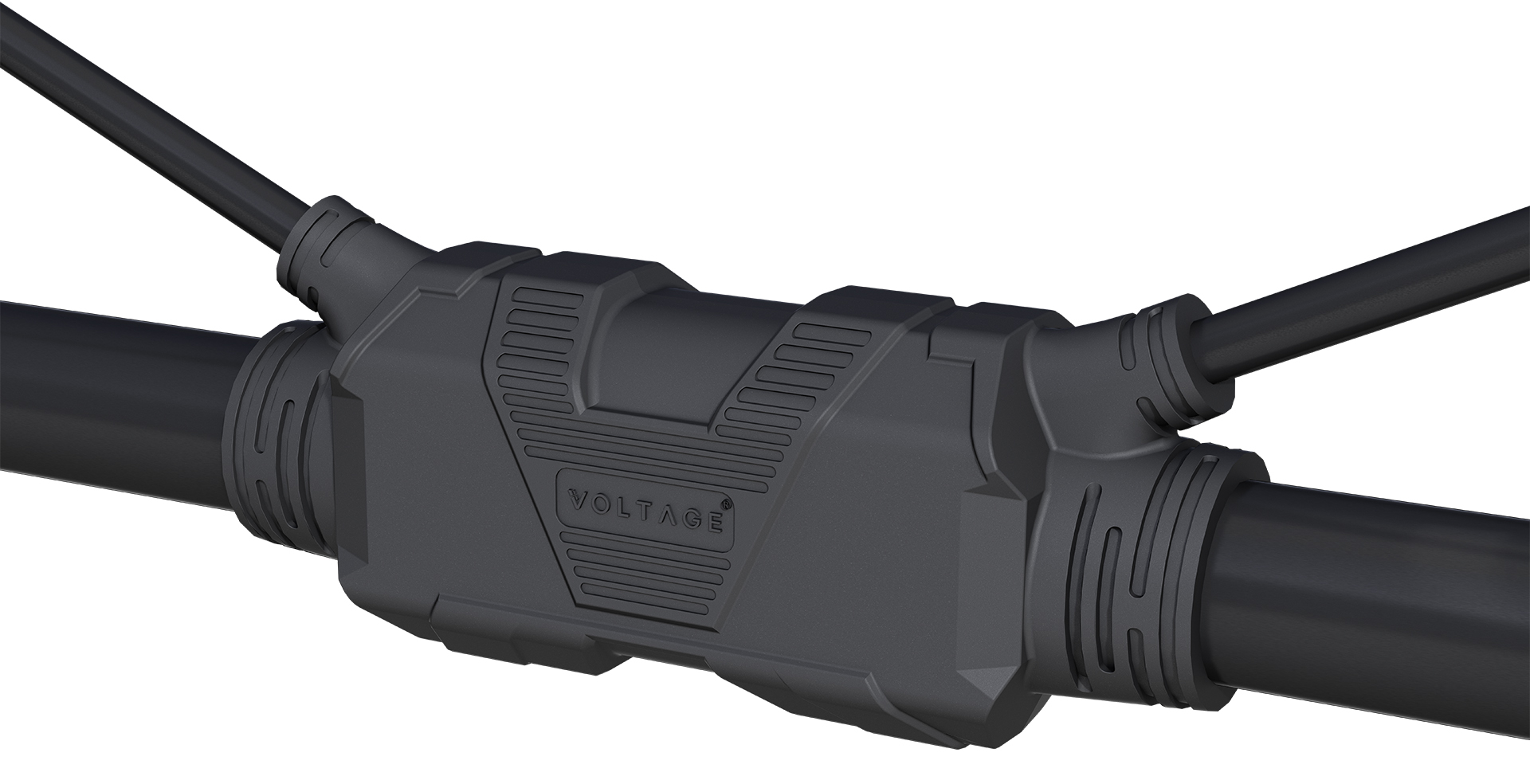 Next-generation technologies utilized in the manufacturing process enable the Voltage LYNX to provide greater efficiencies while reducing labor and material costs. The trunk bus system eliminates multiple traditional components on a utility scale solar installation. These improvements reduce the number of connections, potential variable challenges and the amount of equipment that requires upkeep and repairs throughout the lifespan of the solar installation.
The Voltage LYNX trunk bus system surpasses all internal and third-party testing and has achieved its ETL certification to the UL9703 standard. Voltage engineers closely collaborate with the customer's pre-construction department and project engineers to determine the customized lengths and requirements of each row of the installation. Once delivered on site, the pre-assembled LYNX is installed in a "plug and play" format which reduces the necessary labor and increases installation productivity.
Overall, by lowering the capex while increasing the ROI, Voltage's newest product clearly delivers at being a bottom-line fiscal advantage for its customers. The Voltage LYNX is a continuation of the on-going mission at Voltage, LLC to provide its customers with high quality wire and harness products that help supply the community nationwide with clean energy solutions.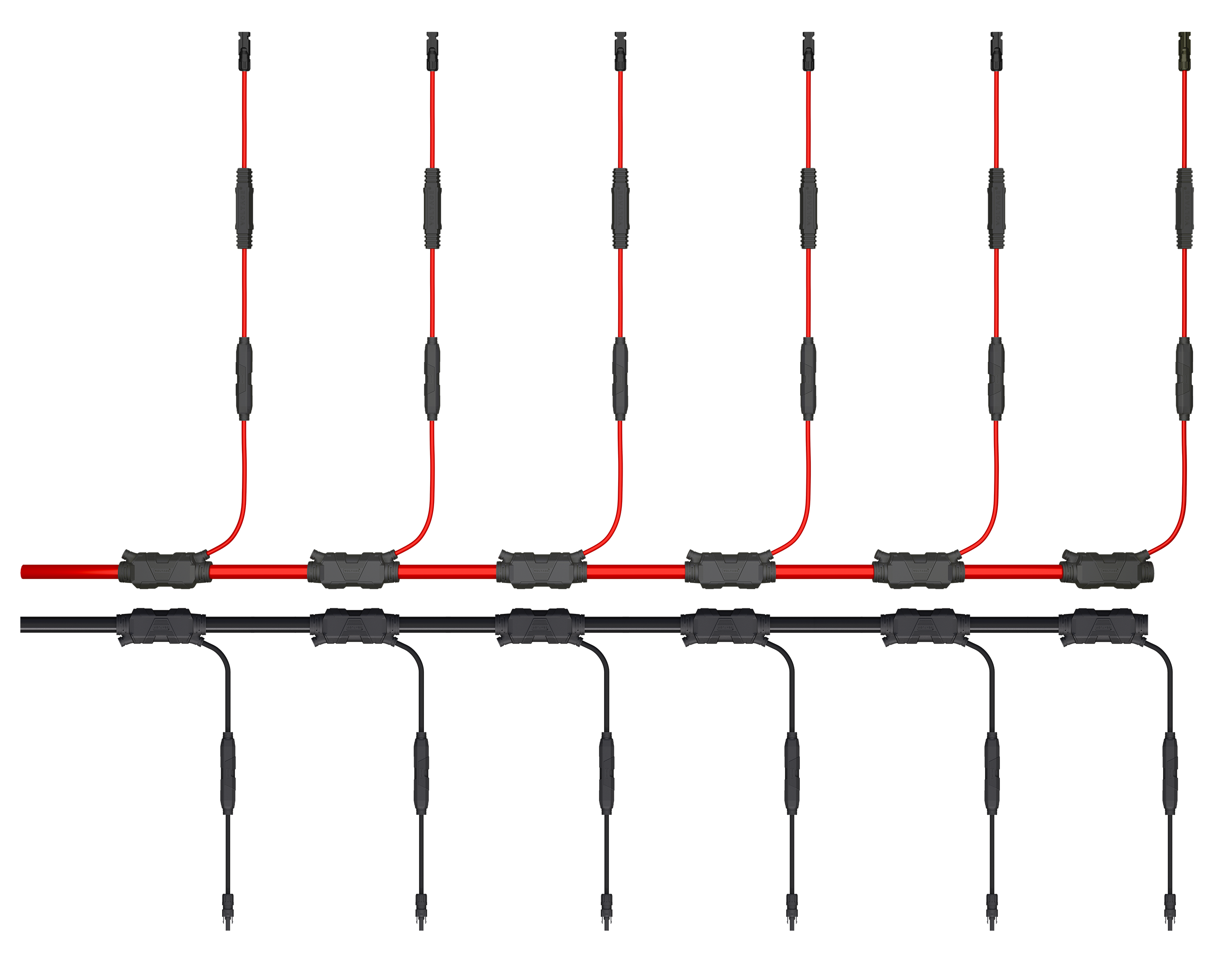 KEY FEATURES
Main trunk size up to 1000 MCM
Able to upsize when collecting more strings
Building Information Modeling (BIM) 3D technology utilized for trunk-bus customization
Excellent waterproof performance
Molding material is suitable for outdoor rating per UL 746C.
Flame retardant molding material is UL94 flammability classified as V-1 approved.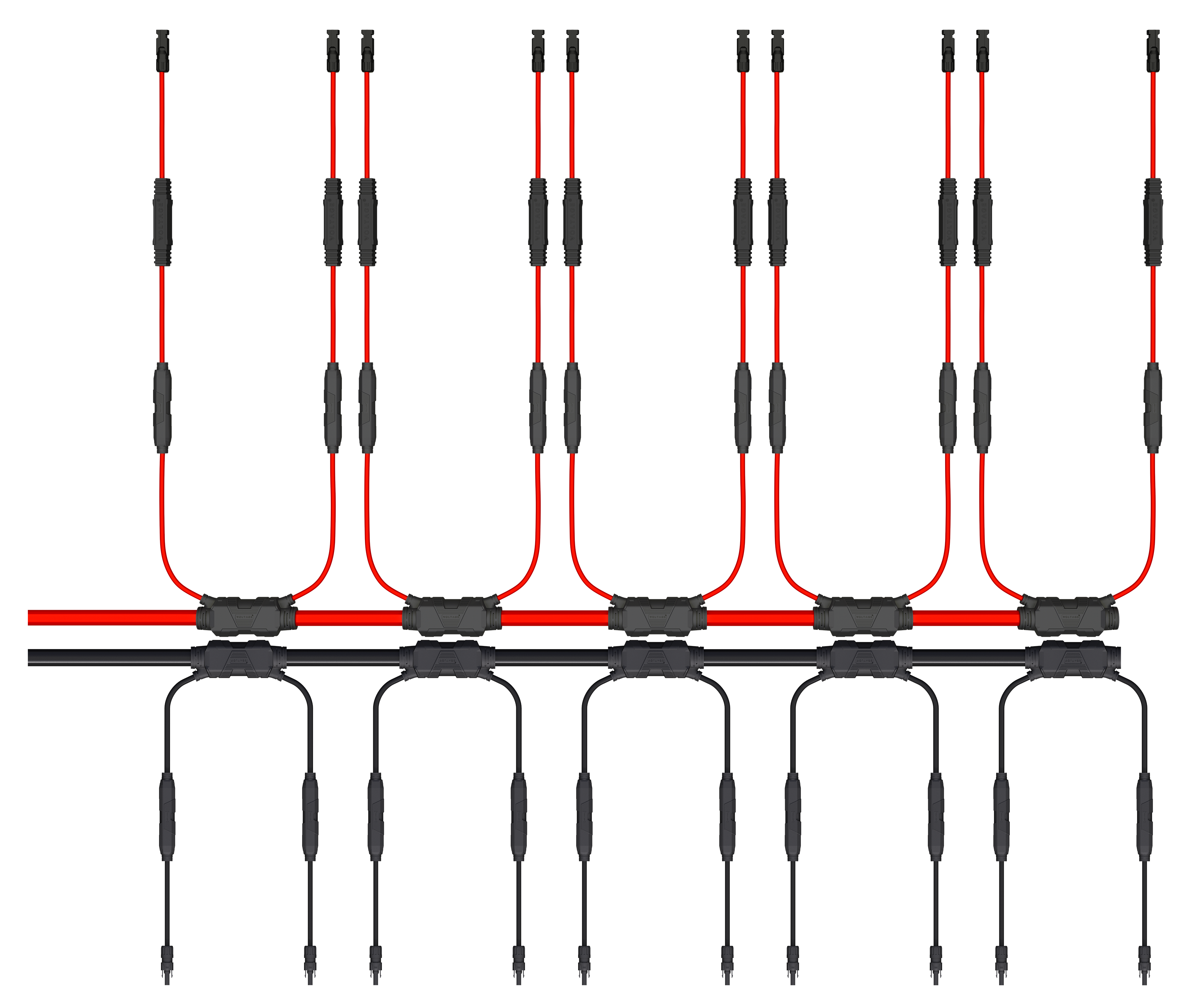 TECHNICAL DATA
Voltage rating: 1500V DC
Trunk Isc. Range: 1/0AWG to 1000MCM / 845A
Operating temp.: -40°C ~ 90°C
Max # of inputs per mold: 6
Max size of input wire: 6AWG
NEC 2020 Table 310.16 and 310.17 are utilized when calculating wire sizes; 2000 Volts in Free Air, Based on Ambient Temp. of 40°C (104°F)
STANDARDS
Conforms to UL Std. 9703
Certified to CAN/CSA Std. C22.2 #182.5 Photovoltaic Connectors
Certified to CAN/CSA Std. C22.2 #271 Photovoltaic Cables
Certified to CAN/CSA Std. C22.2 #198.2 Sealed Wire Connector Systems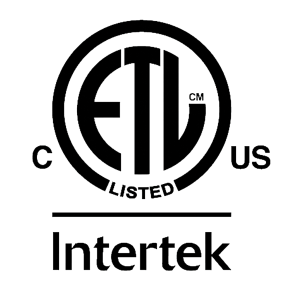 ---
---
To Receive Our Complete Catalog
Contact Us
Would you like our full catalog?
Please fill out this form to receive a downloadable .pdf catalog in your inbox. Please note, catalog specifications are subject to change without notice.