Construction:
Conductor: 12AWG through 2000kcmil Class B compact stranded aluminum conductor (8000 series)
Insulation: Flame-retardant cross-linked Polyethylene XLPE
Applications:
2000V for interconnection wiring
For use in photovoltaic power systems
UV/sunlight-resistant
Rated -40°C to 90°C for exposed or concealed wiring in wet or dry locations
Rated for direct burial
Options:
VW-1 rated
Other sizes or stranding available
600V available
Colored insulation
Colored stripes
Sample Print:
VOLTAGE, LLC (UL) E492522 PV WIRE 750MCM 2000V 90C DR Y OR WET -40C DIR BUR SUN RES ****FT
Standards:
UL 4703 PV wire 
UL 44 Thermoset-insulated cables 
UL 854 Service-entrance cables
UL 1581 Safety Reference Standard for Electrical Wires, Cables and Flexible Cords
ICEA S-95-658
FT-2 
RoHs Compliant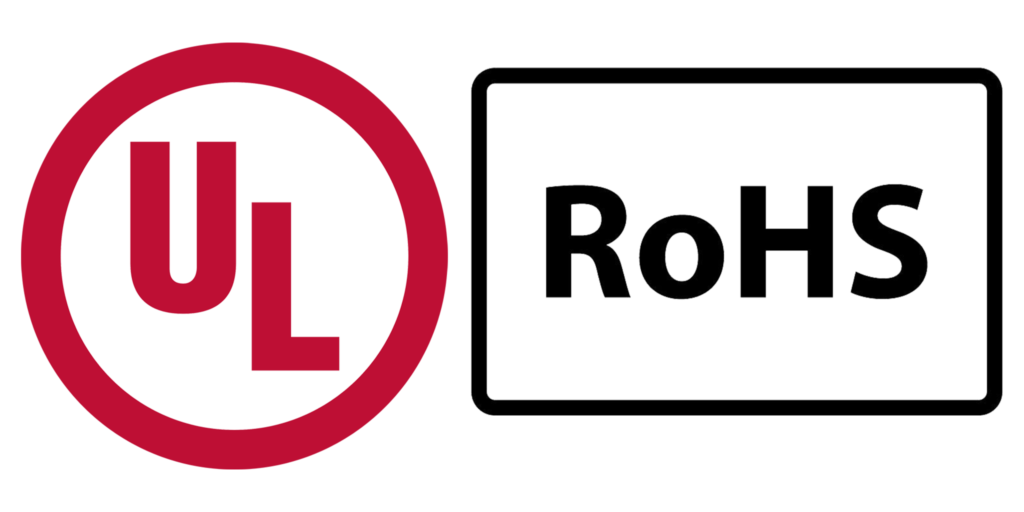 Packaging
Material cut to length
Shipped on non-returnable wooden reels
Parallel packaging available
To Receive Our Complete Catalog
Contact Us
Would you like our full catalog?
Please fill out this form to receive a downloadable .pdf catalog in your inbox. Please note, catalog specifications are subject to change without notice.