From manufacturing to delivery, Voltage products are held to a high standard that adheres to and exceeds industry standards.
Quality Assurance Systems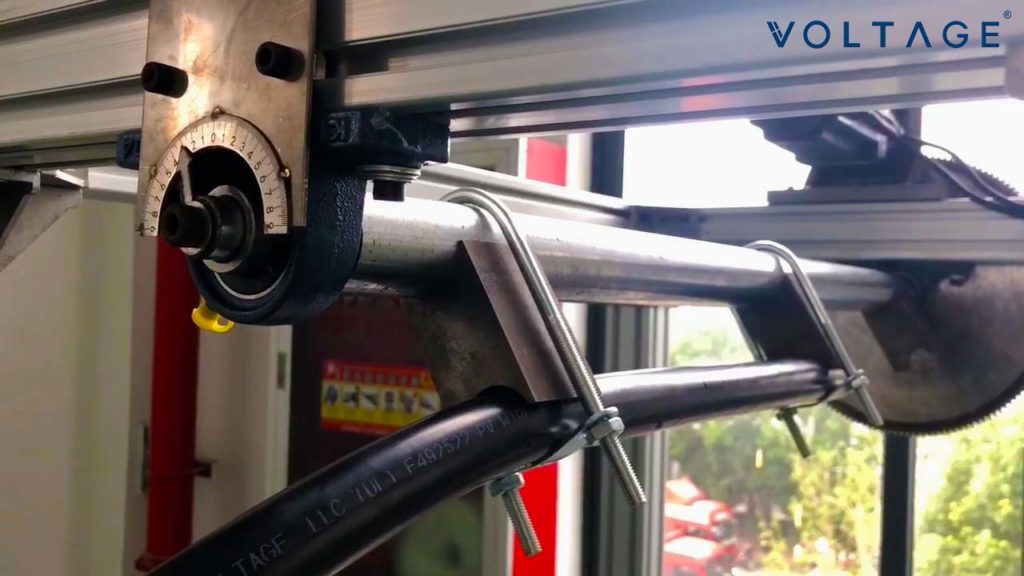 The quality and reliability of Voltage products that our customers expect with every shipment is the result of numerous in-house raw material tests, and in-production tests.
Utility scale solar installations are a long-term investment, and you need a partner that will be there to support its products throughout that lifespan. Our strict standards for quality are evidenced by the high confidence and satisfaction expressed by our customers who regard Voltage as not only a long-term and trusted supplier, but also a fully committed business partner.
---