Voltage, LLC is a nationwide provider of utility scale wire (solar, EBOS) solutions based in Chapel Hill, NC. In the fast paced solar industry, we have established our position with professional focus and discipline mixed with the personal touch of an agile company that is responsive to the needs and recommendations of our customers. Voltage is engaged from pre-construction and customized manufacturing through to the delivery and installation of every project.
Here at Voltage, there is an underlying drive to better the world around us by helping to ensure a clean energy future for everyone.  We do this by strategically planning and executing sustainable growth patterns that result in the continual high-quality output necessary to meet market demand for our innovative products.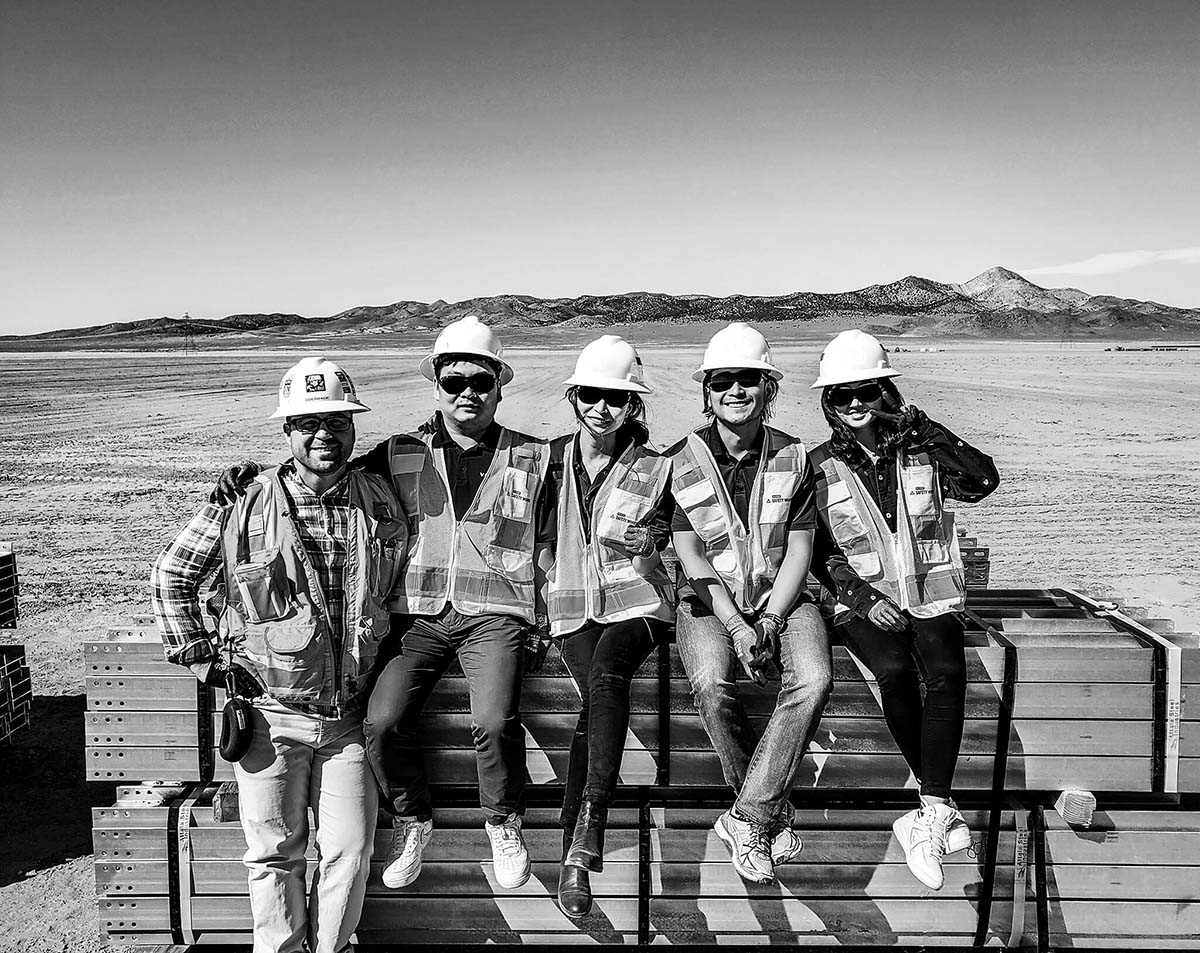 Our vision at Voltage is to provide the products that help ensure access to a more sustainable energy option for the renewable industry. The drive to help create a clean energy future is a primary tenet of the vision at Voltage. Innovative strategies are implemented consistently to exceed industry standards and create leading edge technologies that reduce costs and installation timeframes.
The focus on broad workplace diversity and individual value within our workforce encourages excellence in every department of Voltage.  We are not only a dependable wiring solution provider, but also a fully committed and trusted business partner.
---
We look forward to speaking with you about our EBOS wire solutions.
For general inquiries, please reach us at info@voltage-llc.com.
For sales inquiries, please reach us at sales@voltage-llc.com.
Corporate Headquarters
Voltage, LLC
1450 Raleigh Rd., Ste 208
Chapel Hill, NC 27517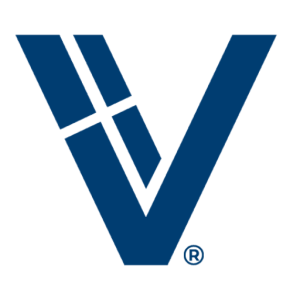 ---
Contact Form
Questions for Voltage? Please fill out this form and we will get back to you shortly.