String Harness Specifications Rated for 1500V PV Systems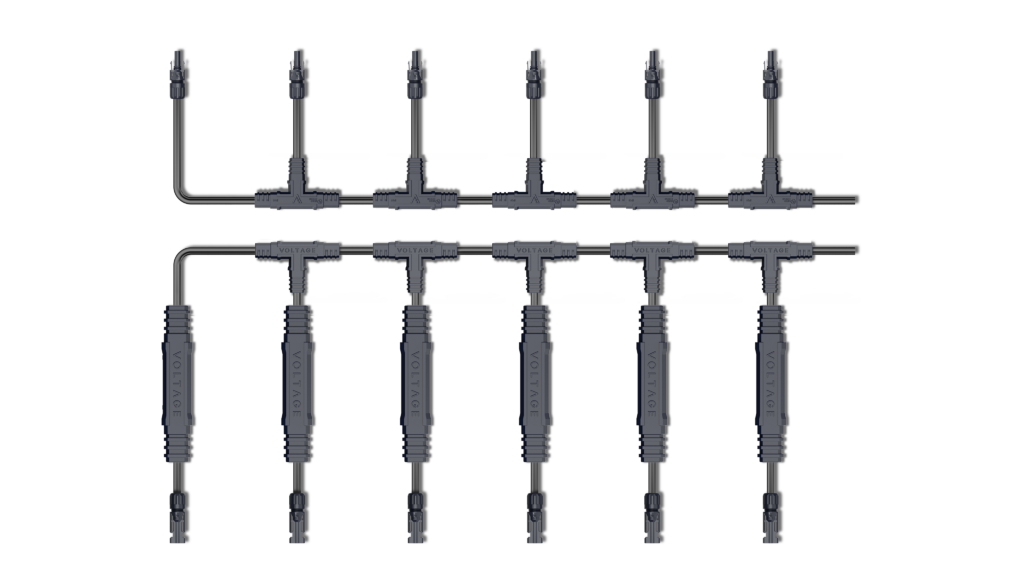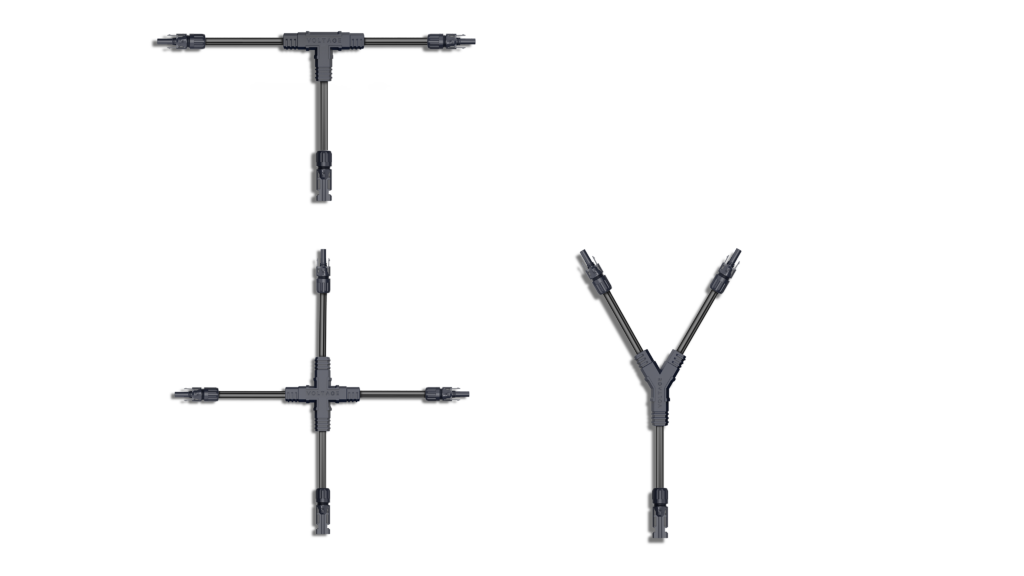 From site layout drawings, Voltage does "take-offs" and provides customized harness designs. Customized configuration based on different modules and tracker/fixed-tilt racking systems. Different wire sizes utilized after current & voltage drop calculation.
---
2kV Photovoltaic wire copper
6AWG 8AWG, 10AWG or 12AWG
Overmolds
Connectors
Staubli MC4 / EVO2
Amphenol H4 / UTX
Trina TS4
LONGi PV-LR5
Jinko PV-JK03M
SUNTER – PV-ZH202B
Canadian Solar T4-PC
QC 4.10-35
Other module matching connectors as specified
---
In-line Fuses
Fuse options: 2A–50A
Fuse brands: Littelfuse, Merson, DF, Adler
2kV PV copper wire: #12AWG, #10AWG or #8AWG
Colored wire insulation available
IP68 Rated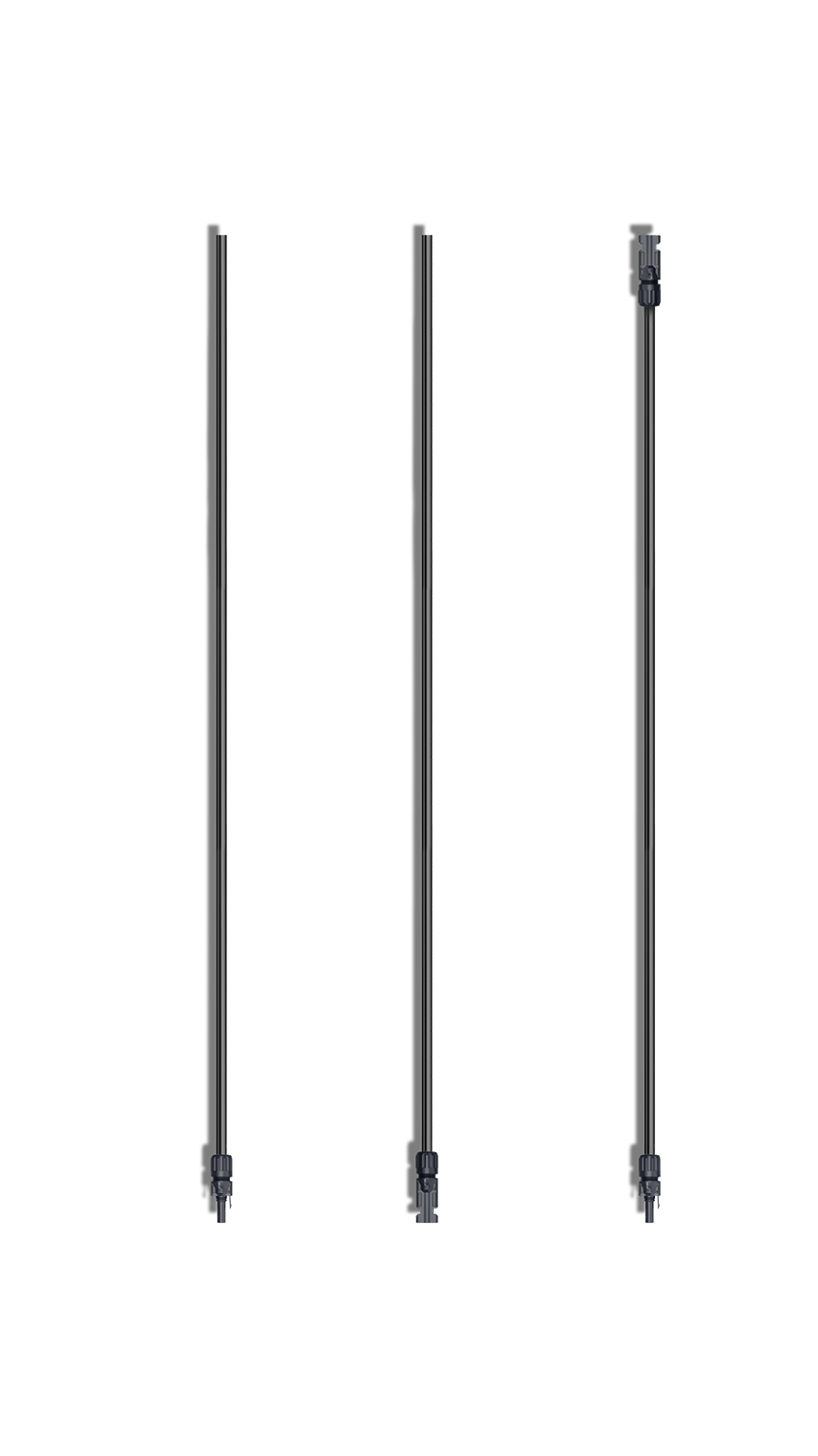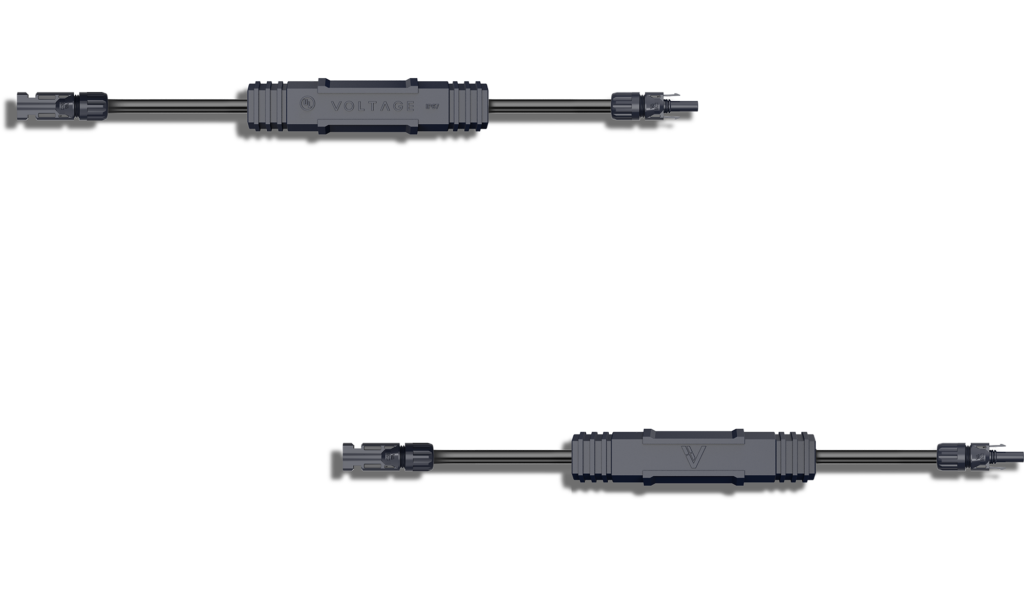 ---
Jumpers & Whips
Various connectors brands available
Colored wire insulation available
Labeled per customer nomenclature
Pre-cut and assembled homerun source wires and bundled per combiner box unit
Shipped in boxes or on spools
100% conductivity tested
Features
Reduces on-site assembly
Reduces material consumption
Minimizes site labor and waste
Increases installation efficiency
Reduces installation cost
Module-matching connectors
UL Listed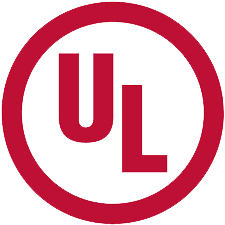 ---
37% less wire
62% less installation time & less labor needed
5-year guarantee
---
To Receive Our Complete Catalog
Contact Us
Would you like our full catalog?
Please fill out this form to receive a downloadable .pdf catalog in your inbox. Please note, catalog specifications are subject to change without notice.