The newest product in the Voltage line-up is the ALEX – aluminum extension.  This innovative EBOS solution is a great tool for connecting string harnesses to the combiner box maintaining performance while utilizing more cost-efficient materials.
Friction welded CU-AL transitional joints are used to make the material transition to avoid the increased oxidation due to surface contacts of dissimilar metals. The IP68 overmold protects the components from the environment and any occurrences that could damage the transitional joint. The ALEX extensions are customized to each specific row as per the customer's requirements and are installed with the very efficient Voltage Reel PnP system.


Construction:
Joint: 35kV-rated with anti-oxidation / anti-corrosion joint compound
Mold:

Weather resistant
Outdoor rating per UL746C
UL94 Flame-retardant
90°C rated
Standards:
ETL Certified to the UL9703 standard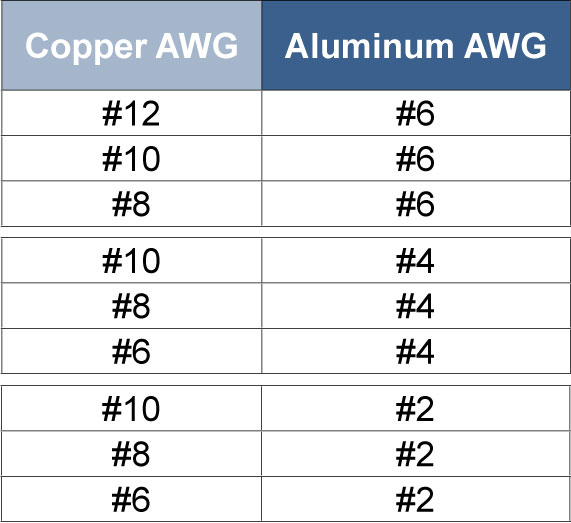 To reduce voltage drop, Voltage ALEX extensions are capable of upsizing to accommodate most standard PV wire gauges.  It provides a very efficient solution for connecting string harness over the entire length of a tracker at one third the current cost of comparable copper wire.
To Receive Our Complete Catalog
Contact Us
Would you like our full catalog?
Please fill out this form to receive a downloadable .pdf catalog in your inbox. Please note, catalog specifications are subject to change without notice.